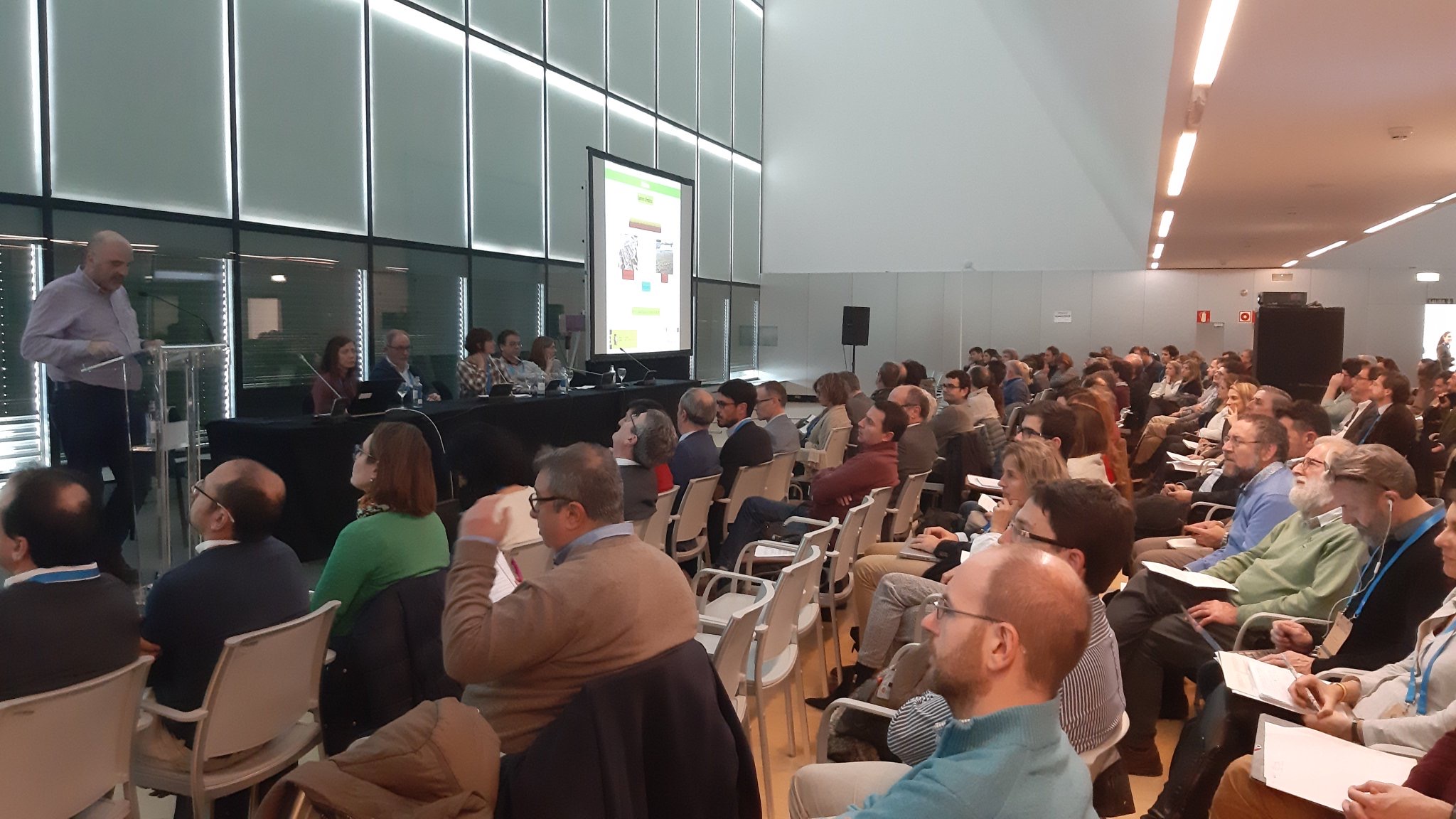 11 Dec

Miño-Sil Hydrographic Confederation participates in the EU Water Innovation Conference 2019

The Miño-Sil Hydrographic Confederation participates in the EU Water Innovation Conference 2019, organized by the European Commission, which is being held from 11 to 13 December in Zaragoza in the parallel event "Innovative actions of the Spanish Basin Organizations" with the paper "Experience of international cooperation to lay the foundations for optimal water management" in which the work being carried out in the RISC_ML project was made known.

The EU Water Innovation Conference 2019 (EUWIC) will be held on 12 December in Zaragoza. It will have the theme: "Accelerating action to combat water pollution and improve EU preparedness for water-related climate change impacts".

This will be the 5th EIP Water Conference, after Brussels (2013), Barcelona (2014), Leeuwarden (2016) and Porto (2017), and will build on the efforts of the European Innovation Partnership (EIP Water) so far to foster innovation in the water sector and overcome the main existing barriers. At the same time, it is a springboard into the future, as the current EIP Water is scheduled to end in 2020, and will probably be followed by new actions to address water-related challenges, ensure greater compliance with the EU acquis and foster the research-policy interface, while strengthening alliances for joint efforts.

Two main objectives are envisaged:

Overall objective: to raise awareness of the need and urgency to improve water management across the European Union towards a water-smart society, to take stock of recent evaluations of European Commission policies, research and innovation results and results, and to promote the exchange of best practices and innovative approaches at technical, governance and policy levels.

Specific regional objective: To support the regional strategic agenda EBRO2030 for sustainable development with the focus on Agenda 2030, and to increase knowledge on the financing and management of European water policies. In addition, to analyse different approaches for public-private partnerships in water in Europe.