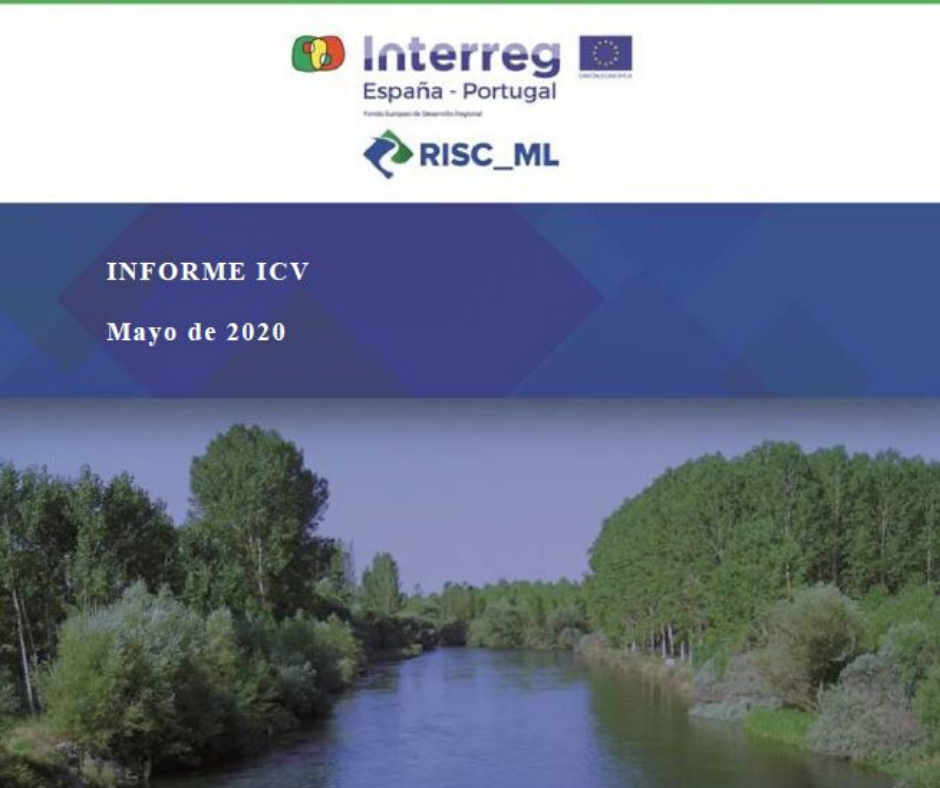 26 May

Report on Information, Communication and Visibility Measures of the RISC_ML project

The Miño-Sil Hydrographic Confederation, as main beneficiary, has sent to the POCTEP programme on May 14th the report corresponding to the information, communication and visibility actions (ICV) developed in the framework of the RISC_ML project.

In this report, the main ICV products developed have been highlighted, as well as those actions with the greatest impact to date that have made it possible for the population to learn about the actions developed by the project.

Thus, the different communication products, campaigns and events carried out throughout the project have been described in detail, emphasizing the main objectives of the project and quantifying the impact generated after the different actions carried out.

In the following months of the project's implementation and as the results are completed, they will be disseminated through the different communication channels and always in line with the designed corporate image, with the aim of raising awareness and appreciation of the need for joint European projects to address the risks of drought and flooding faced by the international Miño-Limia basin, which will improve the capacity to react to increasingly recurrent extreme events.